The Nemchem Zambia Experience of the Super Carry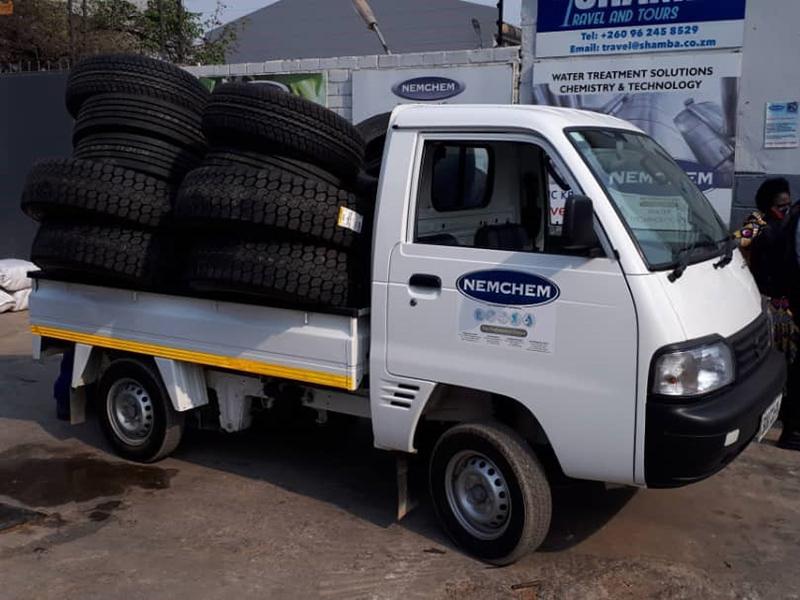 2020, November 04
Suzuki Cairo road would like to thank Nemchem Zambia for purchasing the Super Carry which has been described as convenient and cost effective. Our aim is always to satisfy customers by following up with feedback concerning how the product has been performing.

Nemchem Zambia had this to say. "Our work has been made easier for this mini truck, which was designed for our business needs in mind. It is not only durable but reliable as well when it comes to fuel efficiency. We have been enjoying the load-capacity, which has made it possible for us to transport services with our work equipment, chemicals and so much more, anywhere at any time".

There you have it; Super Carry won't let you or your business down. While the design of the Super Carry is simple and straight forward, the cabin has what it takes to carry the load.

This has been a post customer experience Tell-It-All.
Back to the list