Suzuki Zambia Sponsor at Lusaka Food Market day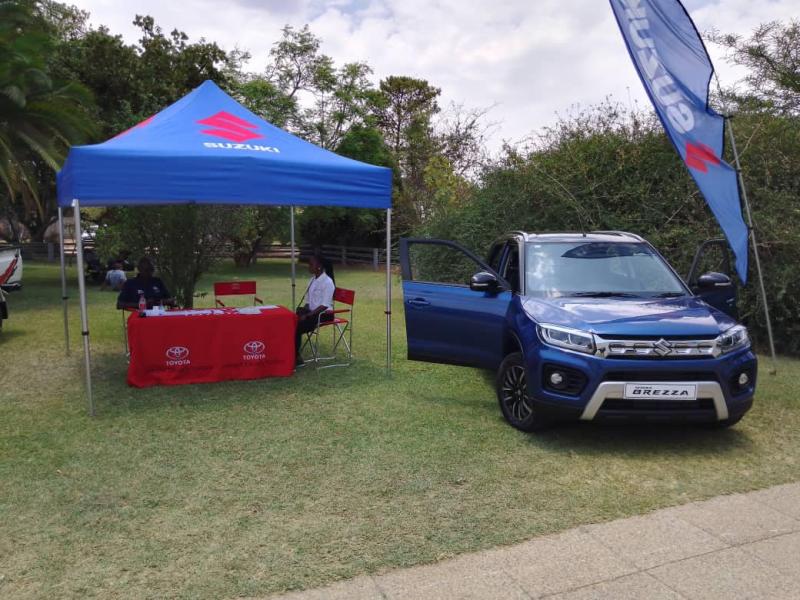 2021, October 30
Suzuki Zambia located along Cairo road is one of the sponsors at todays' Lusaka Food Market day taking place at the Tap House in Leopards Hill. The food market kicked at 9:00hrs and ends at 15:00hrs.
Our Sales consultants are available with information regarding the Suzuki Breeza which is on display.
Come through and visit our stand as you take time to explore the variate food from the market.
Back to the list