Suzuki Cairo Road Sponsors the Bonanza Open Golf Day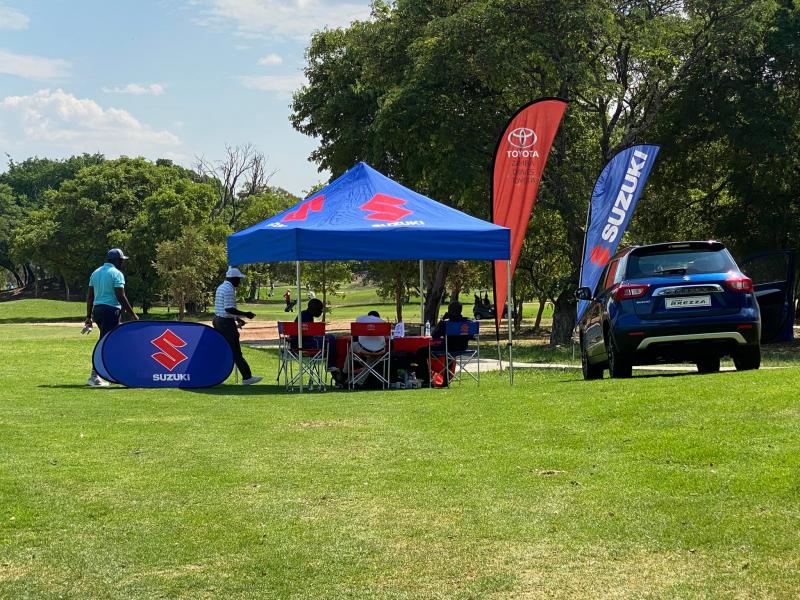 2021, November 13
The Bonanza Open golf day event is taking place at the Bonanza Golf Club in Lusaka from the 13th to 14th November 2021. Suzuki located along Cairo road is one of the proud sponsor of this year's exciting event.
On display is the Vitara Breeza at hole no. 15.
Our Sales consultants are available to share more information regarding the vehicle and it's exciting features built just for you.
We invite you to come through and get more insights about the vehicle and what's on offer.
Back to the list