Suzuki Cairo road is proud to be one of the sponsors at this year's TANKARD golf day event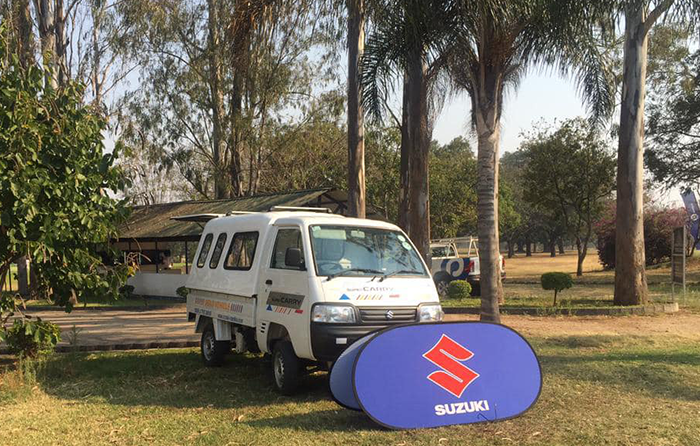 2021, August 21
Suzuki Cairo road is proud to be one of the sponsors in this year's TANKARD – Golf Tournament that took place today the 21st of August 2021 at the Lusaka Golf Club along Los Angelo's Rd in Lusaka.

Come through to our stand and be informed about the Super Carry with the steel canopy
on display. Our sales consultants will gladly enlighten you on what's on offer and about the benefits you can get in regards to after sales.
Back to the list