Popular - Best Sold Vehicle in the past 12 months - The Suzuki Super Carry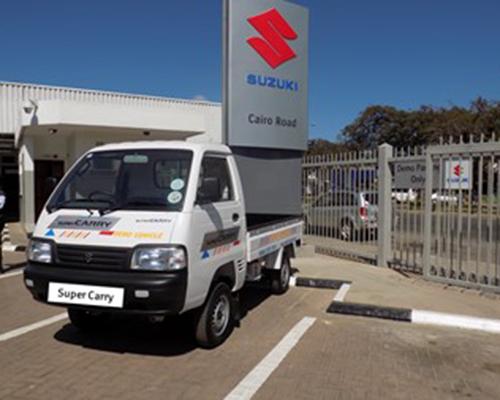 2020, May 22
The Suzuki Super Carry is here to make strides. It has been the most popular sold vehicle because it's a little work horse. Whatever customer needed to deliver, the Super Carry took on the load; be it transporting school stationary, crops from a farm, mini office equipment and groceries for an orhpange and much more.
This mini truck assisted many Cutomers and will still do in the next coming months. It is called the king of small utilities vehicles because of its standard single cab which is beyond the reach of many entrepreneurs. It's payload capacity of 750kg, and is powered by simple, yet effective 1.2-litre petrol which is fairly economical.
The Super Carry is indeed the king of small utility vehicles. It has raised positive vibes throughout the year and still is- Our Popular Best Sold Vehicle.
Back to the list