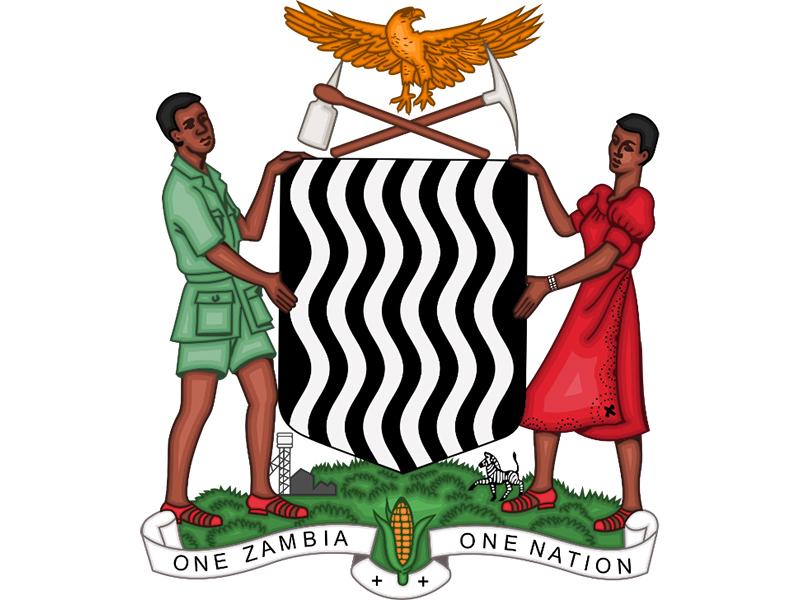 2020, July 06
As the Nation honors Zambian Citizens that have been accorded the status of Heroes and Heroines , Suzuki Cairo road wish to join the rest of the country in congratulating these individuals.

We further wish to congratulate the country as its celebrates the National Unity day that fall on Tuesday 7th July as a way of fostering national unity and solidarity between the diverse group of the country.

Happy Heroes and Unity holiday from Suzuki Cairo Road!
Back to the list