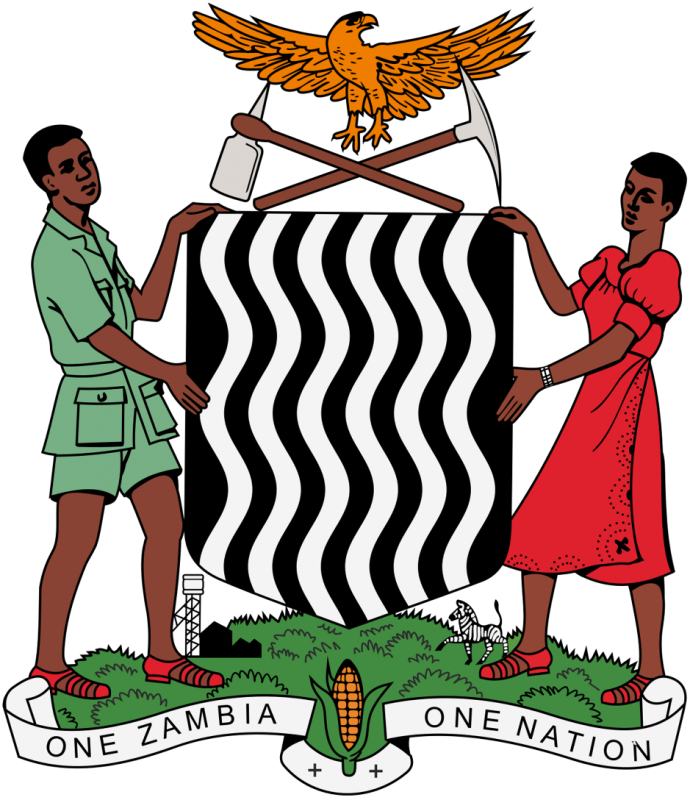 2021, July 05
As the nation honours Zambians that have been accorded the status of Heroes and Heroines, Suzuki Cairo road wish to join the rest of the country in celebrating these individuals especially the late first republican president Dr Kenneth Kaunda, known for his courage and never afraid to fight for what he believed in.

Dr Kaunda was a pioneer of a new Africa, a man of great personal charm and vision. As a committed Pan-Africanist, he pushed the agenda of not only an independent Zambia but that of an independent Africa through the support he continued giving other liberation movement across the continent. A great hero he was.

Today, we are proud and free as we celebrate Heroes Day and deeply mourn the great Hero of our land and remember the freedom fighters who perished during Zambia's long struggle for independence.
Back to the list