Gratitude to all Zambian medical staff battling against COVID-19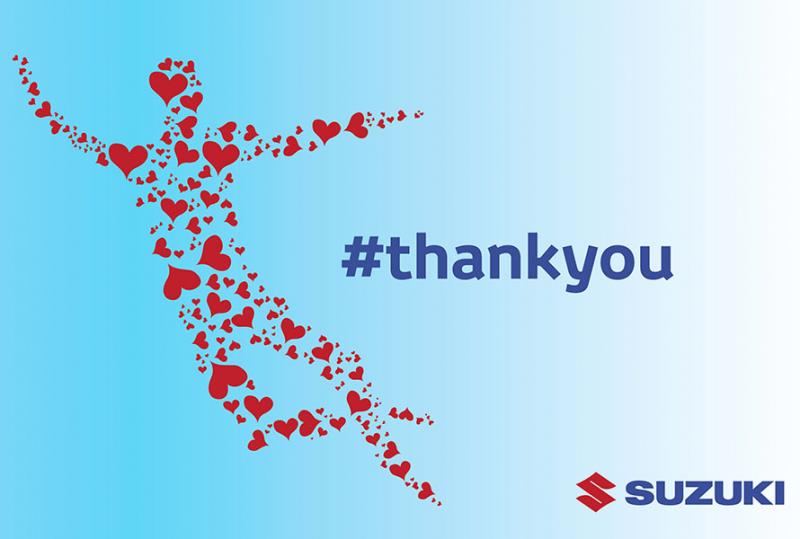 2020, August 24
Suzuki Zambia, as trusted brand and socially responsible company, is built on fundamental values of respect for people and continuous improvement. Therefore, we would like to express our gratitude to all Zambian medical staff battling with this pandemic. Their dedication, commitment and courage deserve our deepest appreciation and admiration.

We wish to thank and pay tribute towards all frontline healthcare workers who are bravely leading the battle against COVID-19.

We are with you during these challenging times!
Back to the list