First vehicle to be sold since inception – Suzuki Vitara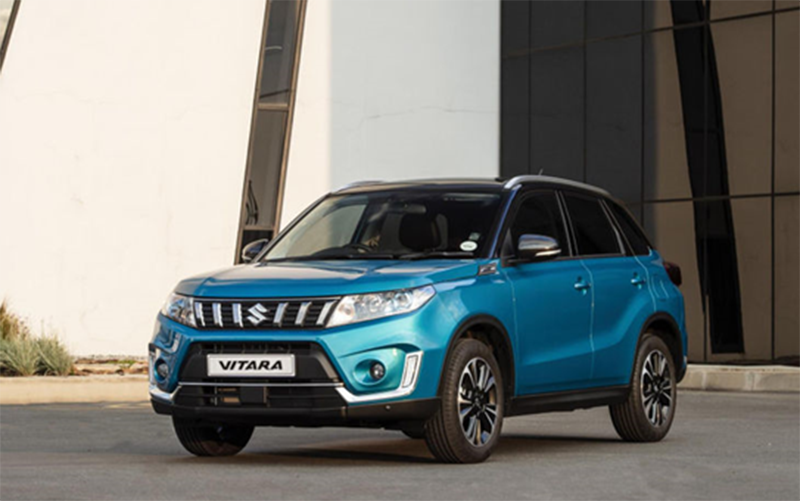 2020, May 21
The Suzuki Vitara 's heritage is embodied in a fresh sport utility vehicle incarnation with different exterior colours that uplifts everyone's spirit for more than twenty-five years. Everyone admired the vehicle from afar because of its on- and off-road performance nature and cutting-edge technologies.
The adventurous aspect of the Vitara unveiled the new way of life as the first sold vehicle from the Suzuki family.
Suzuki Vitara Lives on as a Legend!
Back to the list