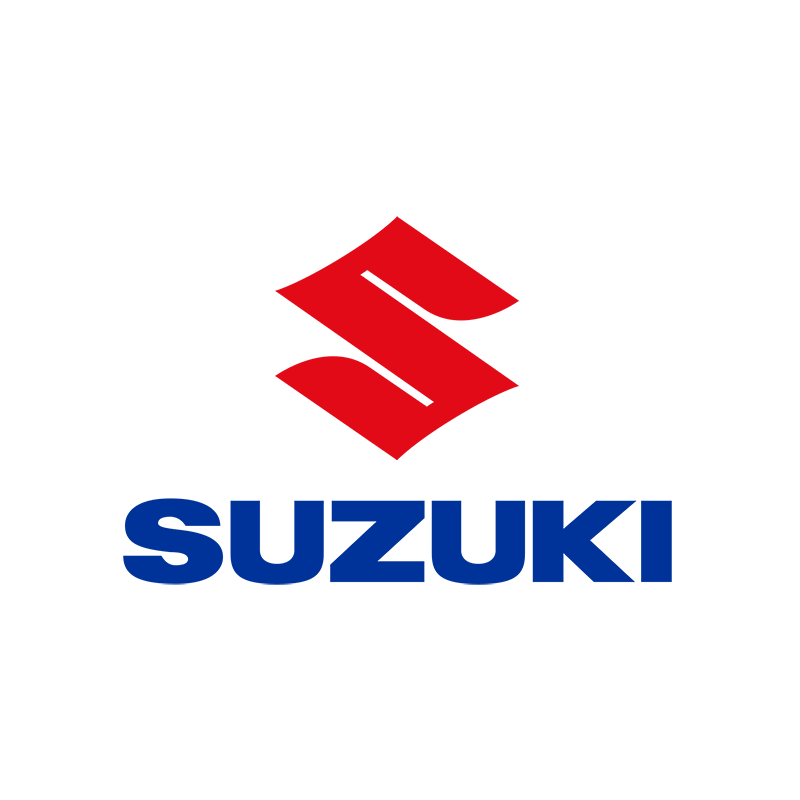 2020, March 24
Dear Valued Customer and Colleagues,

Due to the Coronavirus (Covid -19) outbreak, the Zambian government has announced increased prevention measures and screening of the outbreak. Against this background, we urge you all to stay safe, practice all the health tips and watch out for any symptoms as shared by the Ministry of Health.
Our business hours remain unchanged unless otherwise communicated.

When you visit any of our branches, we urge you to make use of the sanitary measures that we have put in place.

Faithfully Yours Suzuki Cairo Road
24th March 2020.
Back to the list